ABOUT
Menu
For the Press
---
Press Releases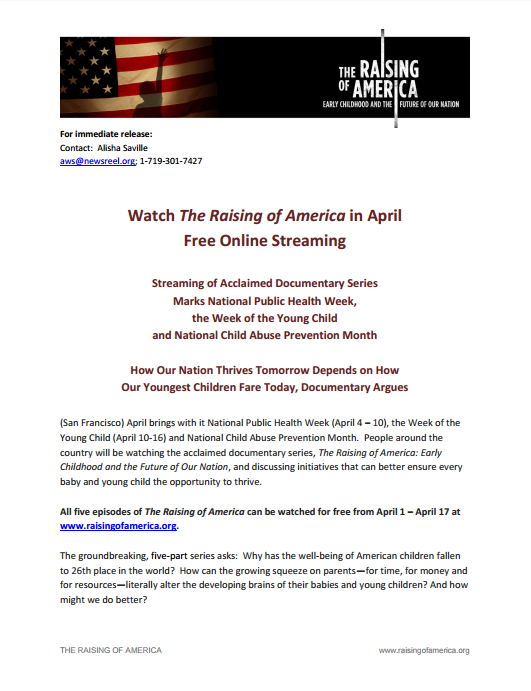 Watch The Raising of America in April 2016!
Press release announcing April 1st - 17th free streaming window in association with National Public Health Week 2016, Week of the Young Child 2016, National Child Abuse Prevention Month and National Minority Health Month.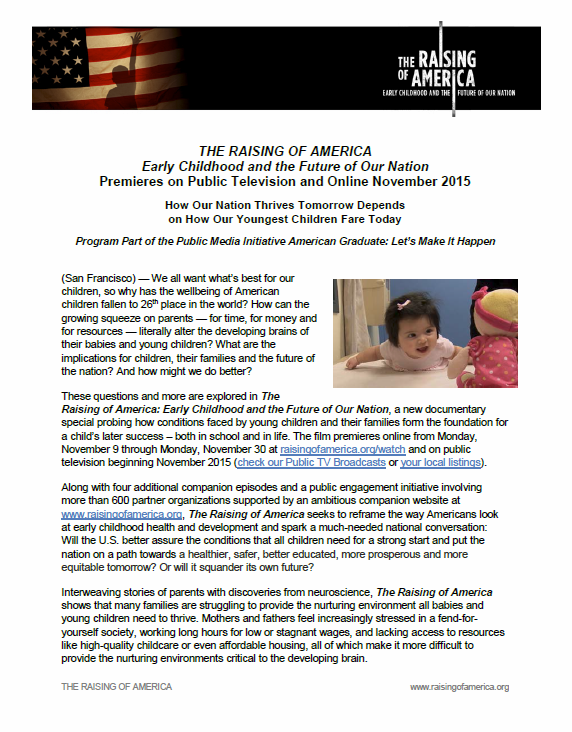 General press release announcing the airing of The Raising of America on public television stations across the country.
---
Description for Listings
THE RAISING OF AMERICA: Early Childhood and the Future of Our Nation
Short (100 characters max) – How might the nation better assure the conditions all young children need for a strong start?
Medium (250 characters max) – Learn how the growing squeeze on parents for time, money and resources can literally alter their young children's developing brains. What are the consequences for the nation, and how might we better assure a strong start for all our children?
Long (3-5 sentences) – This new documentary special explores how conditions faced by children and their families during infancy and the early years can literally alter the developing brain and affect a child's future success—in school and in life. Many families are struggling to provide the nurturing environment all young children need to thrive. How does the growing squeeze on parents—for time, for money and for resources—impact the future mental and physical wellbeing of their children? What are the consequences for the nation? And how might we do better?
---
Media Kit for the Series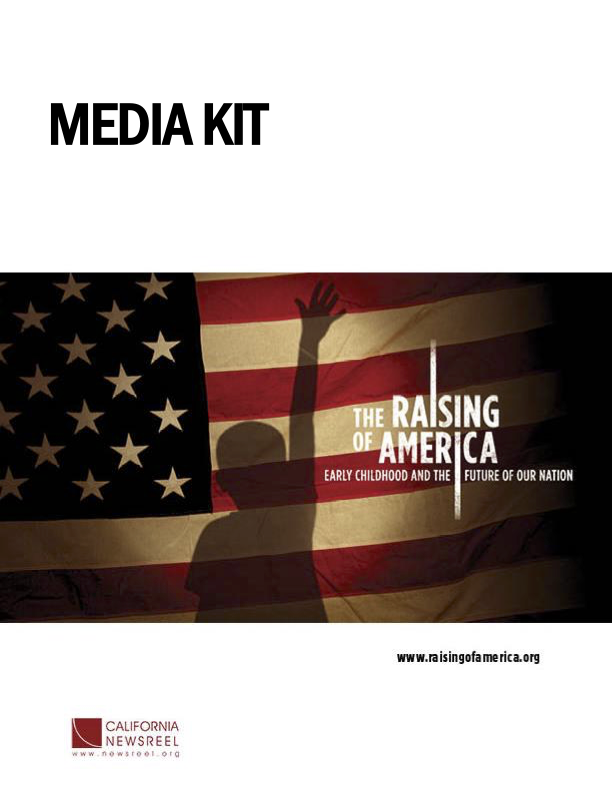 A collection of information for the media about The Raising of America including episode summaries, spokespeople, reporting tips and Quotable Notables.
---
Do These Numbers Add Up? Early Childhood in America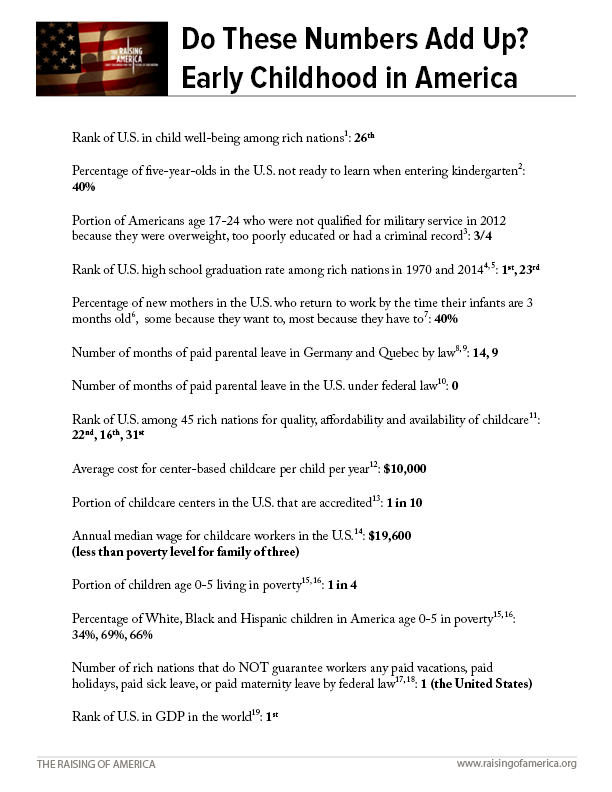 How are we doing in caring for our children? Are we setting our children—and our nation—up for success?
---
Still Photos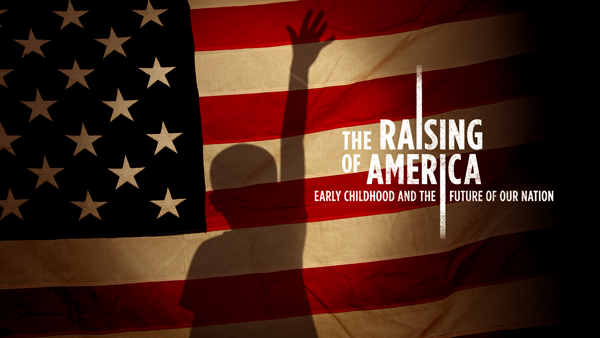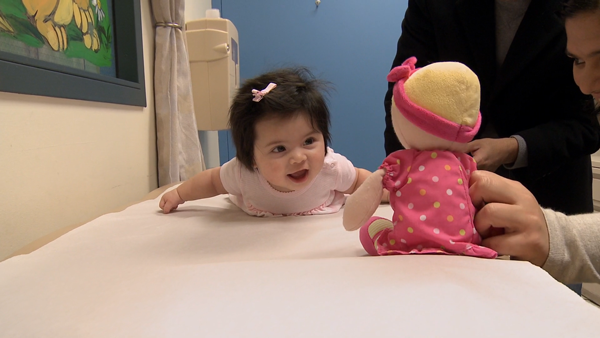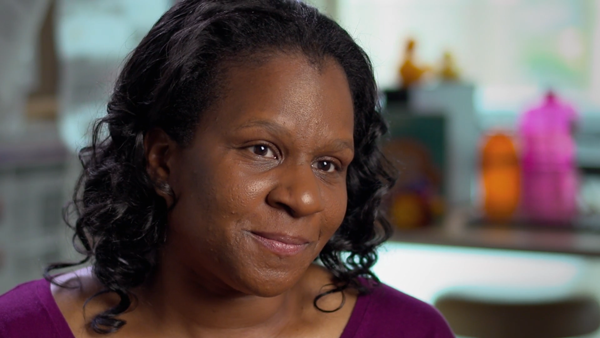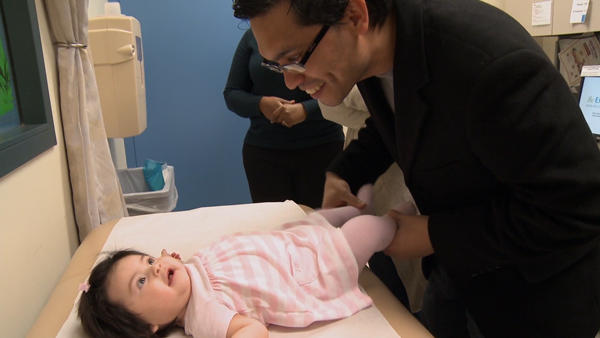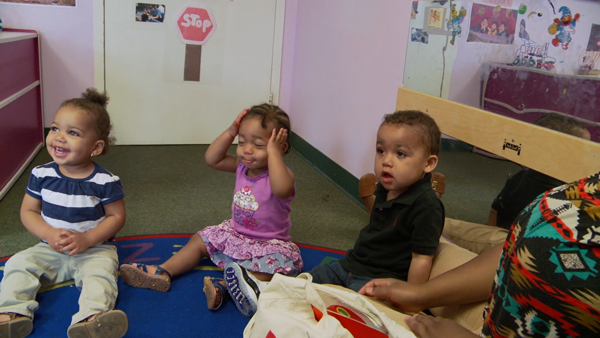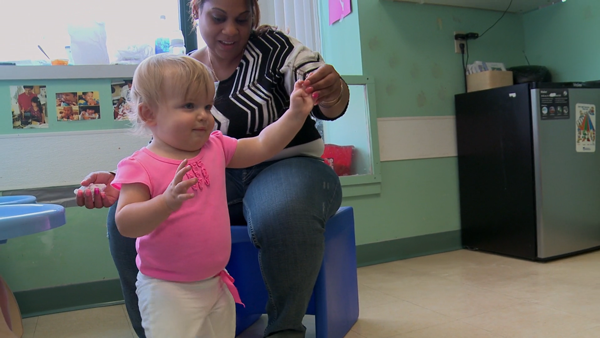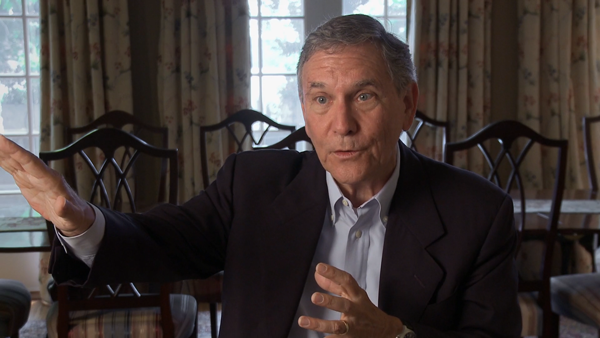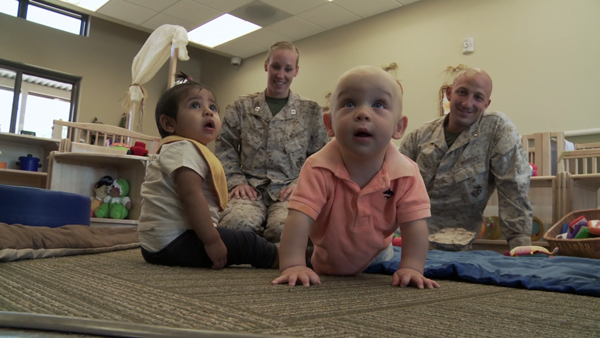 ---
Trailer
You can embed The Raising of America trailer on your website. Copy this code:
<iframe allowfullscreen="" frameborder="0" height="293" mozallowfullscreen="" src="https://player.vimeo.com/video/136888533" webkitallowfullscreen="" width="540"></iframe>